Your holiday in Italy starts here
Are you looking for holiday villas in Italy? Here is the best selection of Italian villas and apartments to rent. Discover the most beautiful homes in Italy and live your "bellissima" holiday.
+44 2036 088349  info@italiatolive.com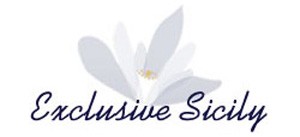 The most beautiful villas of Sicily are waiting for you.
Exclusive Sicily offers you a top-quality selection of villas in Sicily: your holiday in this enchanting island starts with our tourist agency, with a staff made of true experts of Sicily holiday, ready to design a unique, unforgettable stay for you, following all your needs and desires.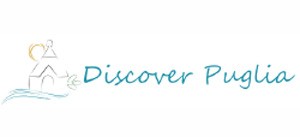 Are you looking for a villa in Puglia? Welcome to Discover Puglia.
Puglia is a unique region, among the most fascinating ones or, indeed the most fascinating of Italy. This is Puglia and it is your next holiday destination.Discover this wonderful land in Southern Italy: its charming scenarios, its cheerful people and its delicious typical cuisine!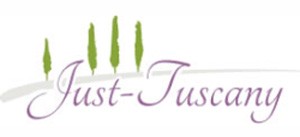 Are you looking for a villa in Tuscany? Your villa for rent is now available on Just-Tuscany.com
Since the Etruscan Era Tuscany beckons visitors thanks to the beauty of its landscapes. History left a unique mark on this land, that has been the focal point of European culture and art for centuries. Discover Florence and Tuscany's most famous cities, the masterpieces of the Renaissance.
Copyright © Italia to live – VAT DE267612145 Steinmauer, 4 – 63924 Kleinheubach – Deutschland. P.: +44 2036 088349 – F.: +49 9371 91190359